Hey, everyone, I know I have been absent from the book reading world for a bit. I have been dealing with quite a few personal issues and I suddenly lost the interest in reading. But now I am back to reading and sadly I don't think I will be able to conquer my Goodreads challenge this year.
Where I am so far
So this leaves about 30 books that I still need to read. Will I be able to get there?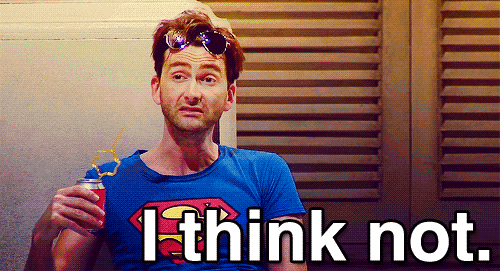 What's on my reading list for the rest of the year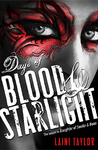 How is your reading challenge going for 2016?