Top Ten Tuesday is brought to you by the awesome crew at the Broke and the Bookish.
So I haven't done one of these in a while because I have been hella lazy but I am determined to not be that way anymore (really????)
So as this week is a freebie I decided to share the reasons why I love blogging so much.
As you may or may not know, I have been blogging for a year and 6 months (what the deuce!) and here we go…
1. I Get to Read Lots of Books
This is my most favouritest (a new word?) reason. I can't believe how many books I read now and blogging just ensures I have an endless supply of books at my disposal.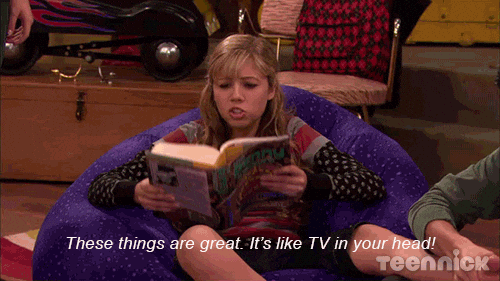 2. I Joined Netgalley
This has to be my favorite place to visit almost every day on the lookout for new ARCs to read. Through Netgalley I have discovered a lot of debt authors and new genres that I never thought I would.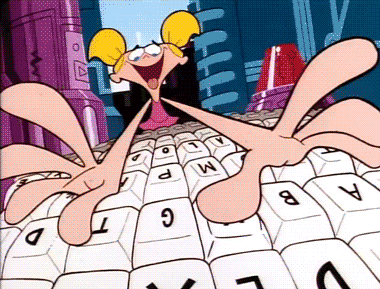 3. Meeting Fellow Bloggers
This is also a favourite of mine. I can be lazy to make friends or meet new people but with blogging, you already know much of what you have in common "Books!!!" I have met some really super awesome bloggers and I do hope one day we could meet in person and just have fun with book talks. ( but obviously, we will talk about more random stuff).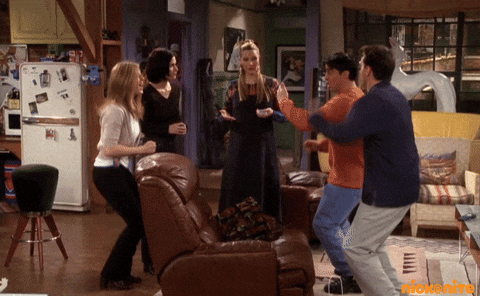 4. I Found #Bookstagram
I didn't care much for social media whenI started blogging and just used  twitter every now and again,  but then I found bookstagram and wow! I love it. Even though I get "Feed envy" every single time it just makes me want to learn more and perhaps be better.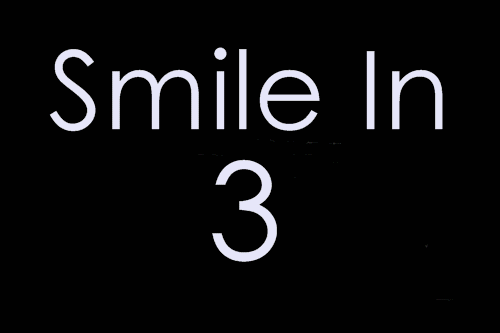 5. I Get to Meet Authors
I get requests from really awesome authors to review their books and even do Q & A sessions which I love (need to do more of them right?). I am looking forward to meeting many more authors because they are the ones who feed my passion for reading.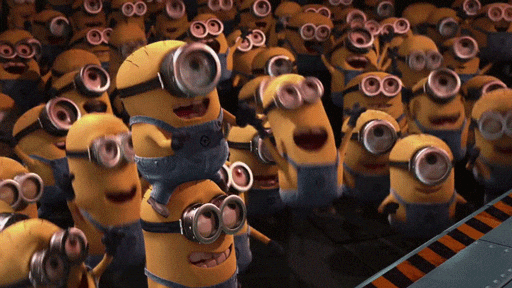 6. Buying Books
The best part is I have an excuse to buy books. I don't have shelf space at home anymore but books must be bought because I plan to review them all one day.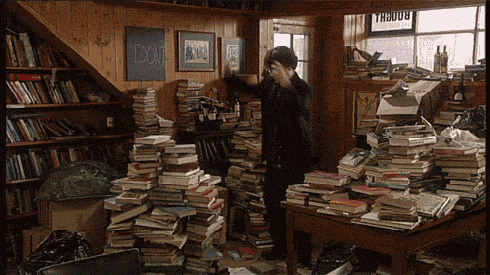 7. Fangirling About Characters
That moment you fall in love with a character and you get to seriously fangirl about it to the whole world.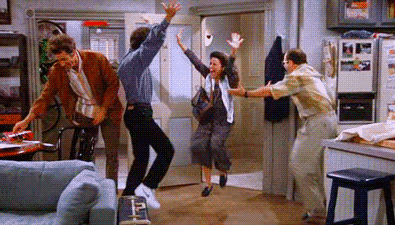 8. I am Growing Creatively
I don't think a lot of people know what goes into preparing some blog posts or personalizing your blog. It takes some creative genius dammit!
Photoshop is now a good friend of mine and my little Canon 400D.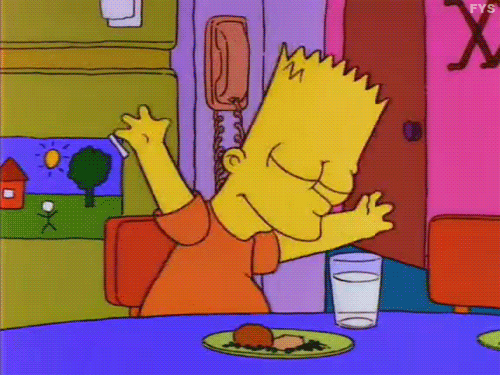 9. Learning New Things
When I started my blog I found it pretty hard to find resources that could help with how to make my blog look more to my taste. So I really had to learn a lot of things from scratch. It has helped me develop more skills and I am always happy to share this knowledge with other bloggers. I also make it a point to ask other bloggers for tips when I spot something on their blog that I like.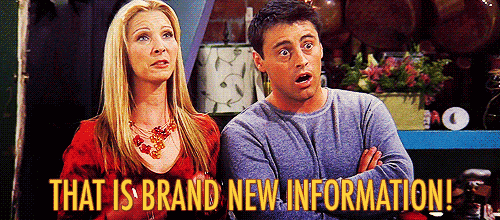 10. I Write Better
Now hold on there, I am still a work in progress. But, I promise you I am getting better with how I structure my blog posts and reviews. My vocabulary is better (I think) and my grammar is getting there. I don't really intend to become a writer or anything but I do love to share my thoughts.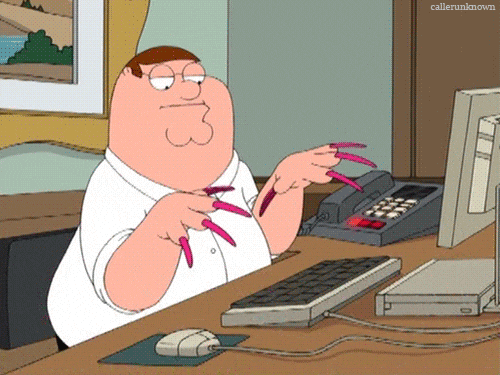 So what are your top 10 things you love about blogging!